The Accessory your Compound Bow has Been Waiting for!
Regular price
Sale price
$750.00
Unit price
per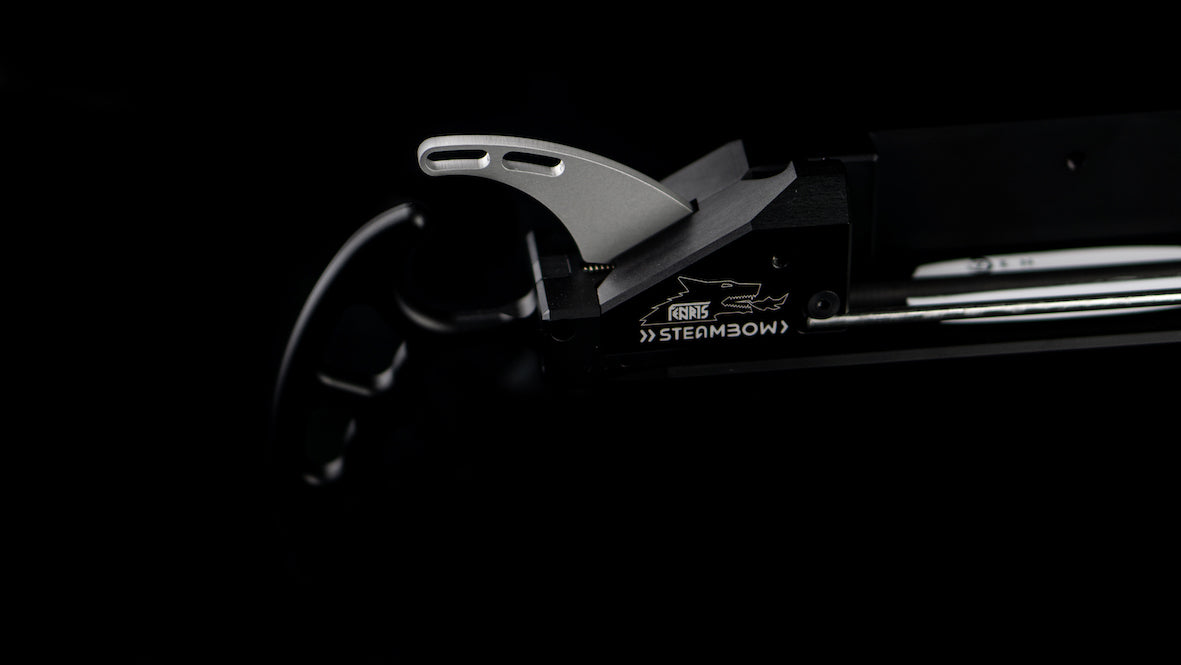 The FENRIS system doesn't fit into the classic bow or crossbow categories —this Steambow magazine makes something truly unique in the archery world.

The FENRIS bow magazine can be mounted on most modern compound bows for high-level accuracy and a fast rate of fire without the need for extensive training. It's stable and lightweight, making it a reliable setup for hunting. The flexible release design can be adapted to your shooting preferences, and virtually any draw weight is possible —depending solely on the bow itself. The FENRIS bow magazine is equipped with features to ensure safe operation, including a specially shaped magazine level that allows you to feel when the magazine is empty to prevent dry firing.
Shop Now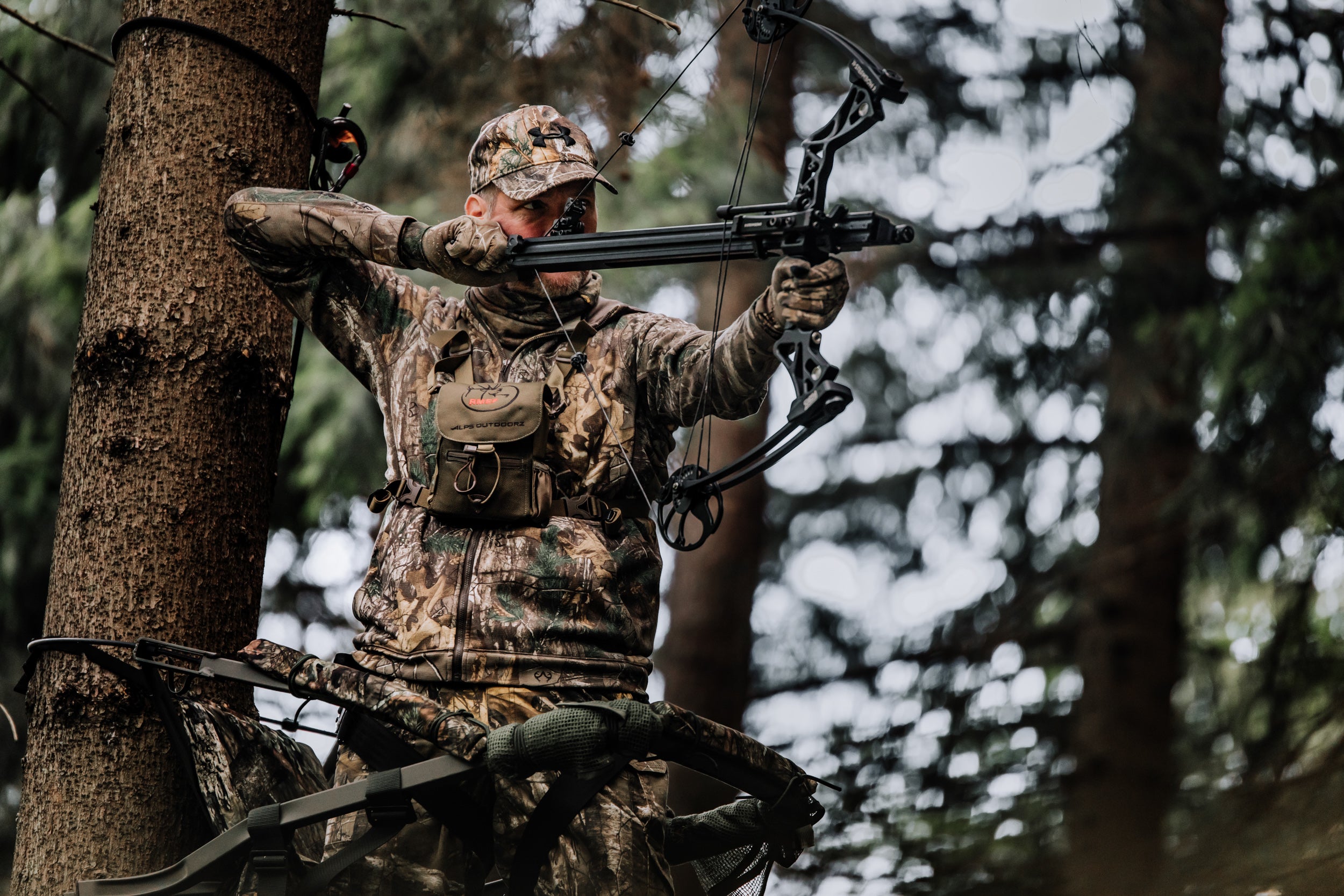 Learn more about the FENRIS
Extremely High Rate of Fire

Not only eliminates the FENRIS most reasons for errors but it also acts as a release and thus make aiming and of course, because of being a magazine, a lot quicker than with just a bow.
Easy to use

This magazine makes shooting a compound bow extremely easy because it eliminates most possibilities to make mistakes while shooting.
Extensive platform

The built-in picatinny rails, thought out threads as well as original accessories for the FENRIS allow you to customize your FENRIS the way you need it.
Highest quality made in Austria

The FENRIS was completely designed and built in Austria and is made of high quality aluminum.
Use your arrows and tips

With our nocks available on their own you can also build your own arrows. In addition to that can the FENRIS be used with most 2-dimensional broadheads.